commercial + retail design
We will help you get the amazing interior that you want for your commercial environment. Working within your budget, our design packages are tailored to your needs. Don't know your style, no worries. We will help you discover your style and inspirations to design a space that reflects your brand. Your office or retail space will speak volumes to your customers/clients. Your office or retail spaces are areas where appearance does matter. Many of our clients have experienced an increase in customers and client traffic after designing their commercial and retail spaces. Some have also increased sales or gained new clients/customers.
Although most of our clients want a total makeover, we can also work with your existing furniture to create a cohesive design and layout. You will work collaboratively with us at your convenience throughout the design process. Excellent design doesn't have to be an expensive and difficult ordeal. It can be a joyful experience that you can take pride in. Whether you rent or own your commercial space, why not make an investment in it's beauty and charm. You deserve to have a beautiful work environment for you and your customers/clients.
What's included in each package:
10% off furniture/fixture & decor purchases with our affiliated vendors
Discovering & developing your brand message
Floor-plan & furniture/fixture placement
Shopping/Product list
Mood-board/Pinterest board
Paint color palette selection
Tips & implementation guidance throughout the project
Contact Us
Please contact us for a consultation by filling in your information in the required boxes below. We want to help you with your design needs and questions.
We provide commercial design for:
Corporate Offices
Churches
Youth Centers
Businesses
Restaurants
Retailers
Shops
Schools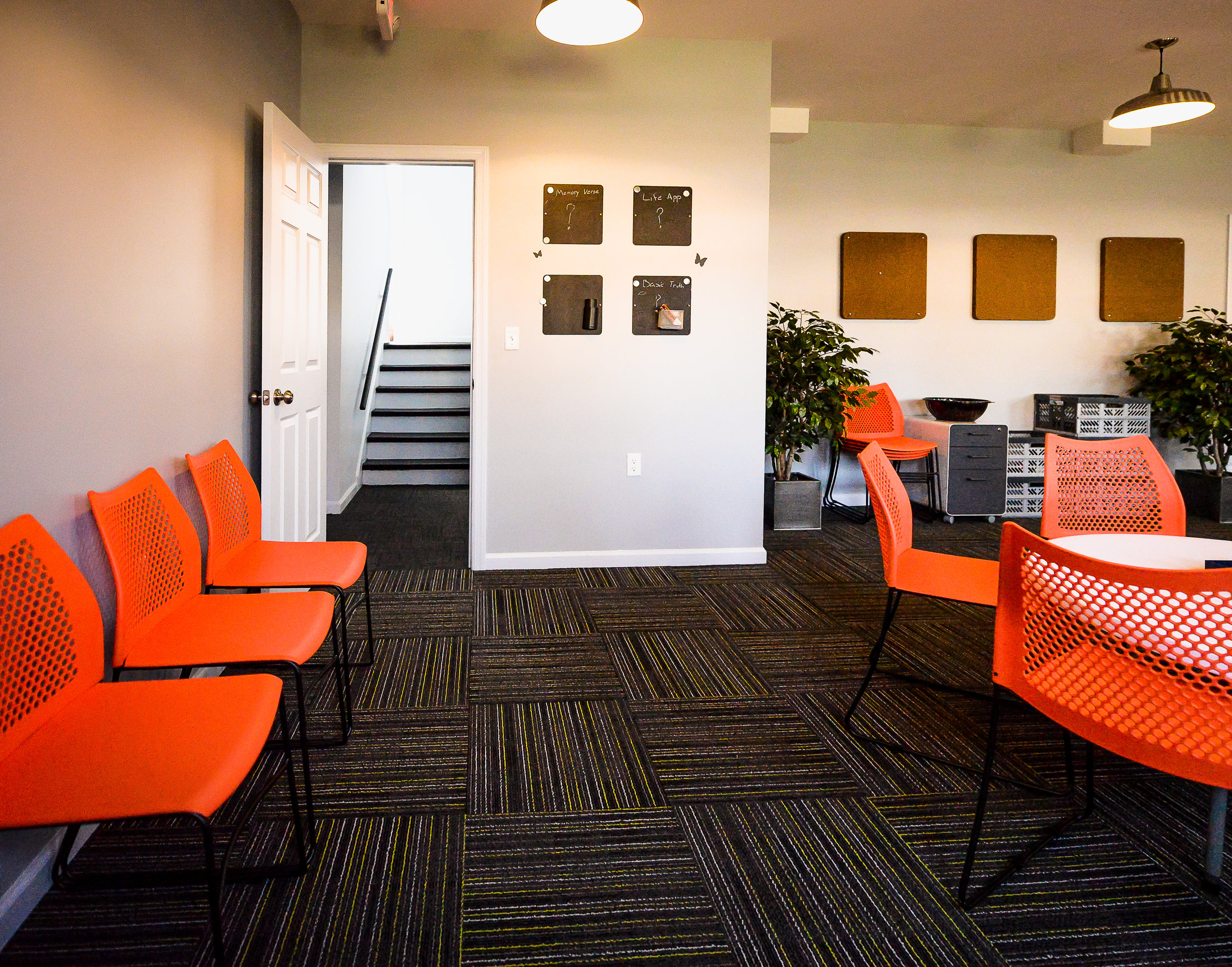 We also provide holiday decorating services.
We start out by establishing a theme for your event. We then build upon that to create your dream interior.